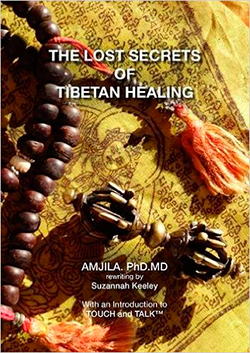 "The Lost Secrets of Tibetan Healing" by Amjila PhD, MD
This book was originally written as a basic guide for the retreats Amjila PhD.MD has been leading in Bali for the last 5 years. You will find some basic information about healing techniques used by Tibetan healers such as breathing exchange healing mantras and the 3 Touch& Talk (TM) empowerments. But the most incredible technique presented will be the Tibetan pulse I received 35 years ago from my Master Dilgo Khyentse Rinpoche, one of the last great Tibetan Masters.
In this book you will find the way to feel the Pulse and to use it to achieve a perfect balance of your Body-Mind, for you or the sake of others.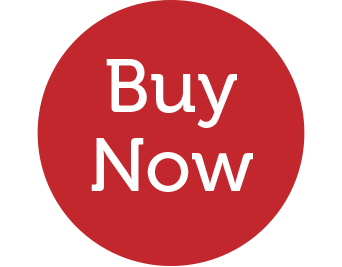 Feel free to buy my book on Amazon.co.uk and write a review to help and serve people .
I also will present my book with special dedication, for the first time , in the Netherlands, at Centrum de Roos, during a 3 days workshop, in Amsterdam, 20-21-22 May 2016

For more details, please get in touch by filling in the form below:
or by calling:
UK +44 (0)791 231 5213
FR +33 (0)603 44 43 57